Sorry your Total of PC + Laptop + LCD must be at least 5 for a Free Pickup
.
All computer equipment is accepted without exceptions! (Complete list)
You can bring your computer equipment to almost any computer stores or all
Staples, Ecocentres & Best Buys
Televisions: If your TV is bigger than 32Inch you can't bring it to a computer store you must go to an Eco-Centers.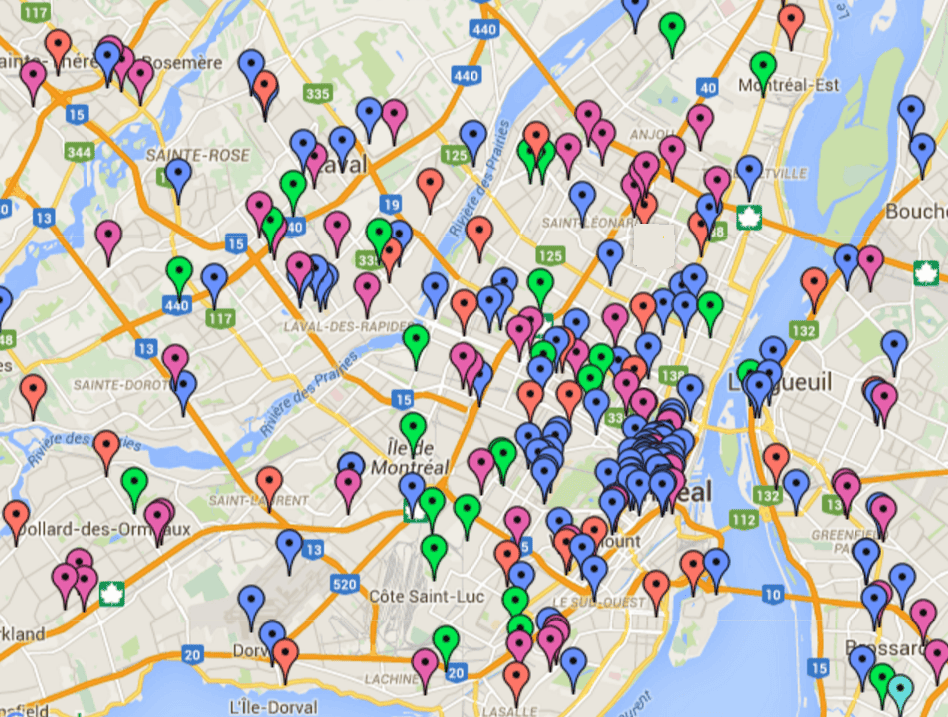 Staples (Bank Street)
403 Bank St., Ottawa, Ontario, K2P 1Y6
Henry's
267 Bank St., , OTTAWA, Ontario, K2P 1X5
Fisher Pharmacy Ltd
101 – 355 Montreal Road, , VANIER, Ontario, K1L 8H3
Best Buy Canada – Ottawa East (Coventry Rd)
380 Coventry Road, Ottawa, Ontario, K1K 2C6
Habitat Restore Ottawa East
2370 Walkley Road, Ottawa, Ontario, K1G 4H9
Best Buy – Orleans (Mer Bleue Road)
2020 Mer Bleue Road, Unit C2, Orleans, Ontario, K4A 0G2
Staples (Orleans)
2085 Tenth Line Rd., Cumberland, Ontario, K4A 4C5
BFI Canada Inc – Gloucester
2628 Glenfield Drive, , GLOUCESTER, Ontario, K1G 3V7
Staples (South Keys)
2210 Bank Street, Ottawa, Ontario, K1V 1J5
Staples (Merivale Road)
1595 Merivale Rd., Nepean, Ontario, K2G 3J4
Best Buy Canada – Ottawa West (Nepean)
1701 Merivale Road, Nepean, Ontario, K2G 3K2
Staples (Barrhaven)
101 Marketplace Avenue, Nepean, Ontario, K2J 5G4
Staples (Campeau Drive)
8141 Campeau Dr., Kanata, Ontario, K2T 1B7
Best Buy Canada – Kanata (Kanata Ave)
745 Kanata Avenue, Kanata, Ontario, K2T 1H9